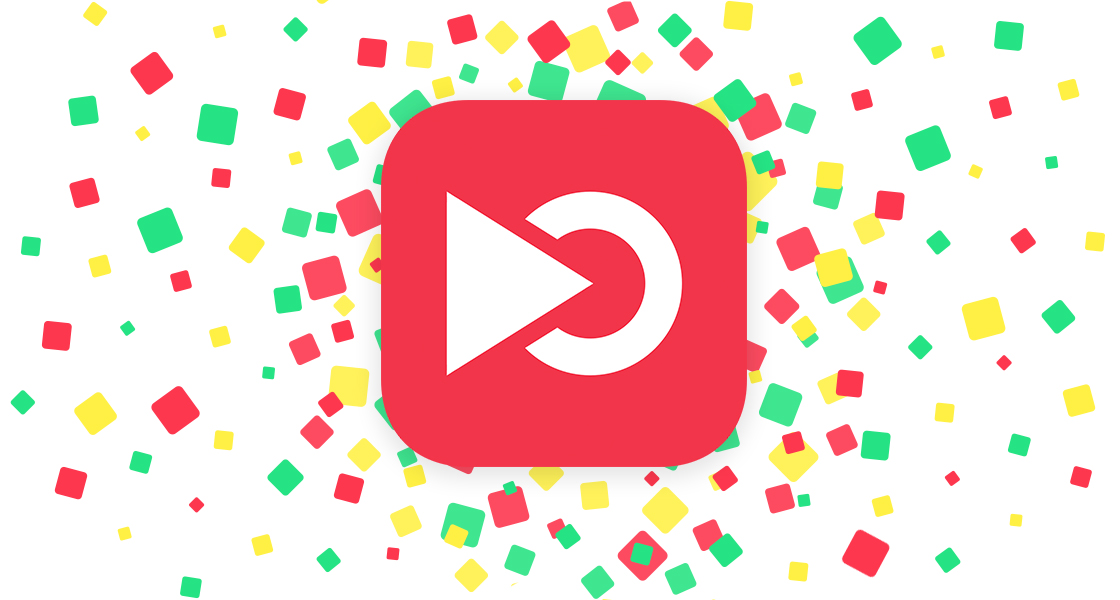 mimoLive Reporter – the essential live streaming app you need when "it's happening" – is now available on the App Store for iPhone and iPad.
Default Client for mimoCall
mimoLive Reporter and mimoLive on your Mac work together through mimoCall to get your reporter on air instantly from almost anywhere without a truckload of equipment and on a shoestring budget. Send your reporter with their iPhone or iPad out into the state park, town square or school yard to report live from the scene, interview eye witnesses and answer the all-important question: How big are the crowds?




Your reporter can download mimoLive Reporter free of charge from the App Store to use it to call into your mimoLive show. 

Watch the mimoLive Reporter live launch replay.
Mobile Live Stream Production Powerhouse
You can also use mimoLive Reporter to stream live directly to YouTube, Twitch.tv and other RTMP based streaming services such as Facebook and Periscope and spice it up with station graphics, lower thirds, b-roll and more.
ReplayKit Broadcasting Extension
mimoLive Reporter also comes with a ReplayKit Broadcasting Extension, so you can live broadcast your gameplay or host live tutorials from within iOS apps that support that technology.
Pricing
mimoLive Reporter can be used free of charge as a client for mimoCall in connection with mimoLive on the Mac. Using the free version to stream live directly to a streaming service adds a "Powered by mimoLive Reporter" badge to the video.
In order to support our development efforts, you can purchase a monthly subscription at US$ 0.99* or a yearly subscription at US$ 9.99* via in-app purchase that will let you remove the badge. Thank you in advance for your support!




PS.: In case you missed it: We made a cool teaser video for mimoLive Reporter.