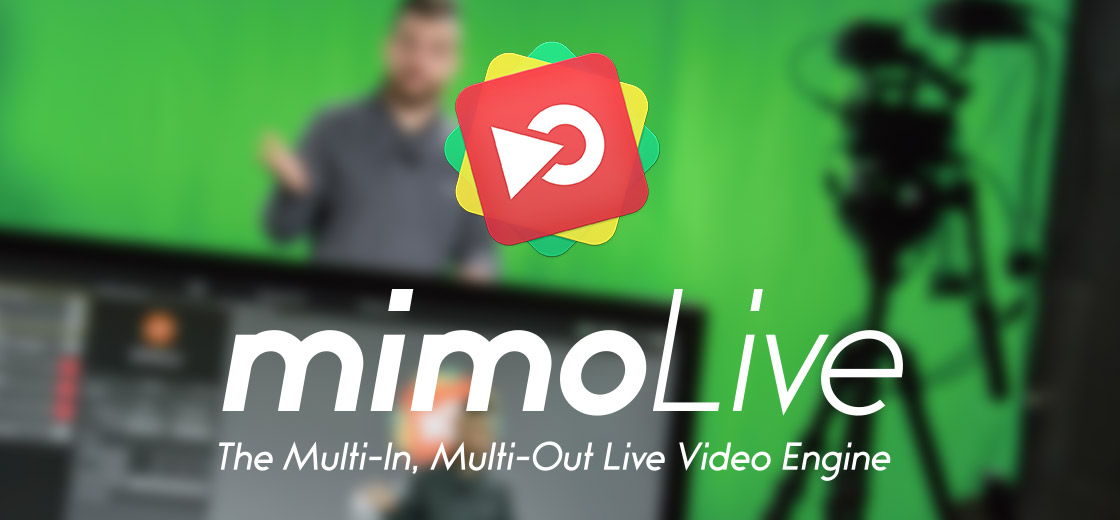 Munich, June 4th 2016
Launching mimoLive 1.0
The week before last (in May 2016) was a busy week for us and mimoLive. On Wednesday, we streamed the launch live from our studios in Munich, Germany. On Friday, we were in Berlin to stream and record an event (in German) with 5 cameras switched by mimoLive on a MacPro. In addition to that, Achim is streaming around the clock from the blackbird nest in his garden where there are now four blackbird chicks to be seen. In all those cases we use YouTube Live streaming.
YouTube Live: The Good
Of course, the best about YouTube live streaming is that it's easy and free. It's a snap to set up in mimoLive. Whether you expect to have 5 viewers or a million, YouTube will handle it without any costs to you. In addition, YouTube supports monetization through access restrictions and advertising, so if you have a lot of viewers, you can even make some money.
YouTube also allows supports time-shifting. This means people can tune into your stream whenever they want and still watch the whole thing from the beginning, even long after your show is over. In fact, the URL of the live stream becomes a recording after the event, saving you the time to upload your recording and providing an additional backup in case your Mac gets destroyed.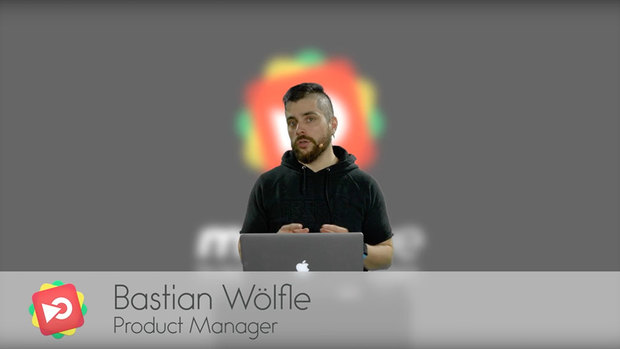 How to set up YouTube live streaming in mimoLive.
If you know when your show is going to happen, YouTube lets you create an event with a URL that you can promote to your audience. If you want to go live on the whim, setup for Stream now is even easier as you do not have to configure as many options.
YouTube Live: The Bad
With all the good things about YouTube live, pointing out the few shortcomings seems a bit like petty nitpicking, however you should also know the downsides.
A couple of things I would consider bugs. For example, the audience can comment and pose questions in a chat during the live broadcast, but the chat content seems to be lost once the broadcast is over.
Another thing is that YouTube provides a video editor that would be great for trimming the video when the broadcast is over, allowing you to remove the beginning and the end of the stream and saving you the need for post production on your local recording. However, when I used this with the Berlin event, it screwed up the audio which got badly out of synch.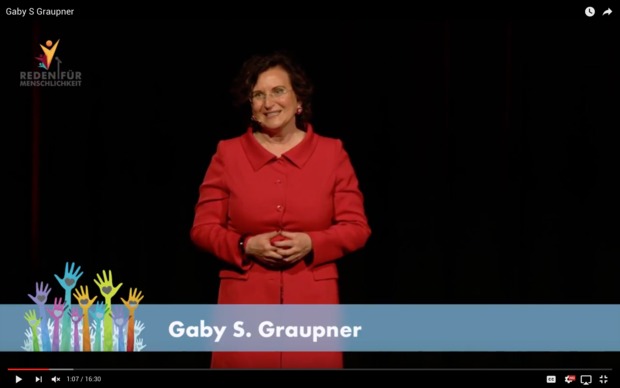 In German: Berlin Event produced with mimoLive.
The big issue some you might face with YouTube is that they own the platform so you don't get to make a lot of decisions. An example specific to Germany is Music rights: While the event host had an agreement in place with the right holders, YouTube did not and blocked the video to be viewed in certain geographical locations until we removed the Music in question.
Although this is certainly not YouTube's fault, as the video person, you should also be aware of policies in place at the institutions you create the stream for. Some schools, for example, do not allow content to be hosted on YouTube. In this case, there are plenty of options hosting your own streaming server.