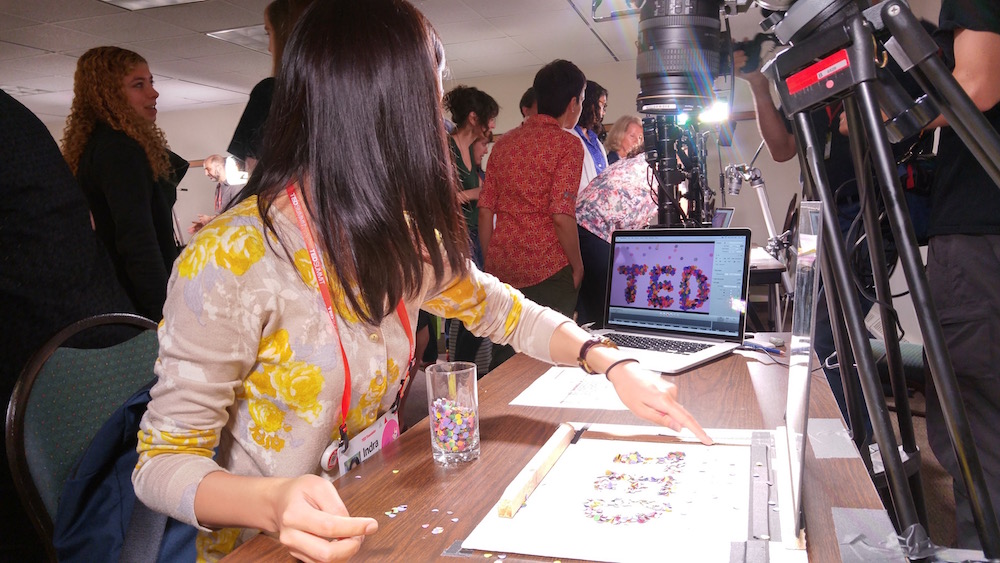 The event where this workshop happened was TED Summit 2016 and was run by TED-Ed
The attendees used iStopMotion and After Effects to visualize one part per million.
"Parts per million" is a scientific unit of measurement that counts the number of units of one substance per one million units of another. But because it's hard to conceptualize really large numbers, it can be difficult to wrap our brains around what "one part per million" really means. Kim Preshoff (with help from 100+ animators from the TED-Ed Community) shares nine helpful ways to visualize it.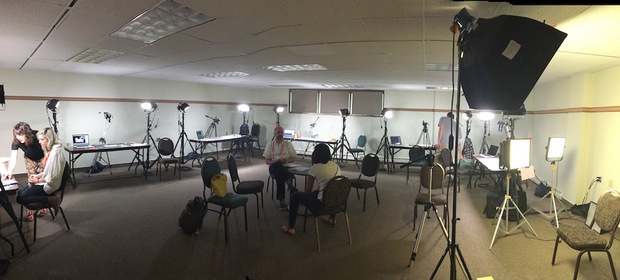 "After many years of working with iStopMotion in workshop environments, I can't say enough about iStopMotion in a classroom setting – ESPECIALLY with first-time animators. I've taught all ages and levels using iStopMotion for iPad, as well as on Mac, and in my experience, it's the most user-friendly software to introduce animation techniques to a group of students.
Because the software is so intuitive, participants can focus on learning the process and principles of animation, and leave workshops confident that they can create animation again on their own. This is such an improvement from just several years ago, when students did not have access to the tools to create animation at home, and when it took so long to see the product of their time spent animating.
With iStopMotion, attendees are instantly gratified by seeing their ideas in motion! While facilitating this particular workshop for TED-Ed, the conference attendees were instantly wowed by what they could make using simple household items like sugar, legos, and thumbtacks, and most completed the workshop saying that animation was easier than they'd imagined!" – said Lisa LaBracio, TED-Ed Animation Artist
You can see the result at the TED-Ed Website.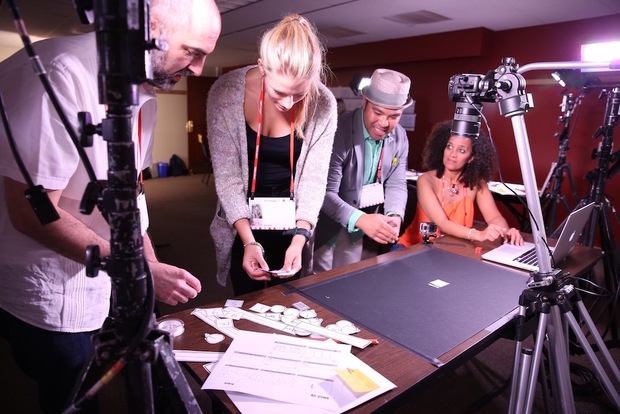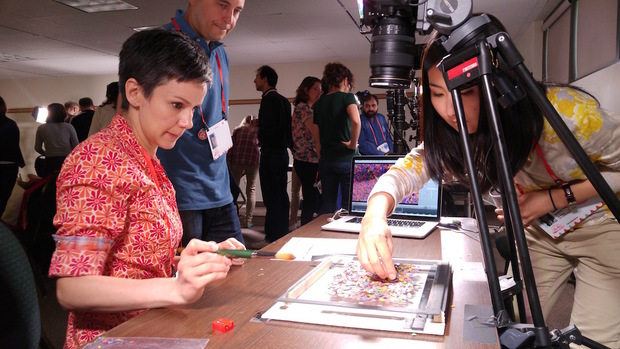 Photo Credits: Claudia Marcelloni, Jeremiah Dickey and Logan Smalley.