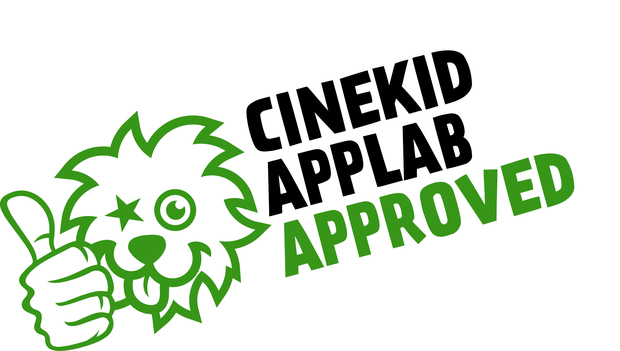 The Cinekid Foundation from the Netherlands brings children in touch with media by encouraging them to participate and create their own visual content. Every autumn Cinekid organises the largest children's media festival in the world in Amsterdam. Throughout the year Cinekid organises media workshops for children. In Amsterdam, one of every four children gets in touch with Cinekid each year.
Their app AppLab is a free app for parents and teachers to help them find the best apps for their children. We are happy that iStopMotion was just recently added. CineKid approved iStopMotion because of its "added value for a child's development".
Check out the app and their activities.