From June 13-19, 2016, the great folks from LOOK3 Festival of the Photograph will once again transform the historic downtown of Charlottesville, Virginia into a vibrant art space with artist talks, exhibitions, educational programming, outdoor projections, and free community events. The festival celebrates the vision of extraordinary photographers, ignites conversations about critical issues, and fosters the next generation of artists.
See FotoMagico 5 in action at the Evening Projections Friday night – curated by Time Magazine, and Saturday night – curated by Mediastorm.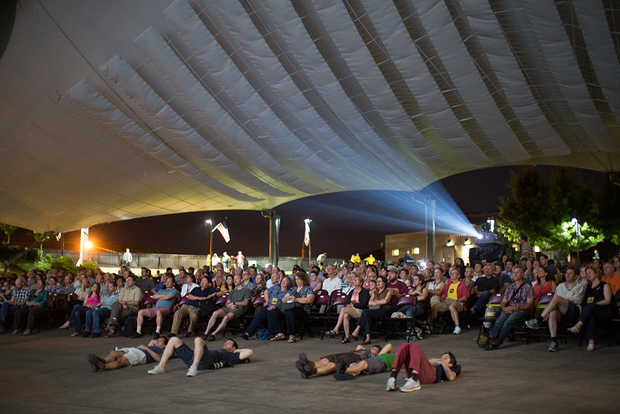 For those who love the still image, LOOK3 is THE place to be this summer. Get your tickets now!