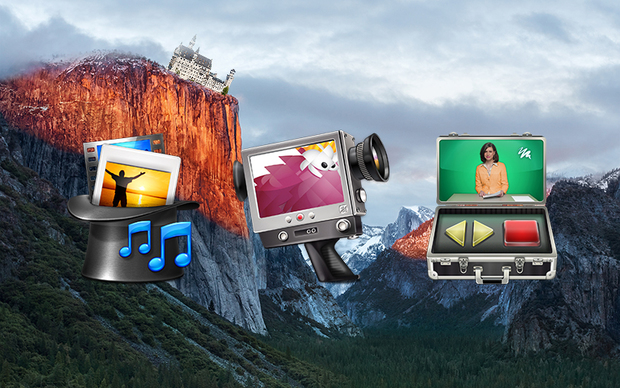 After 4 weeks of tweaking, bug fixing and developing workarounds, all our applications, including
iStopMotion 3
BoinxTV
FotoMagico 4
are ready for OS X El Capitan.
The latest updates are available on our website and trough integrated application update. Of course they will hit the Mac AppStore within the next few days, so that also our AppStore customers can profit of the enhancements that come with OS X El Capitan.
We would like to use the chance and thank you for your support and patience.
Every major update is a huge challenge for us and our developers and sometimes, last time changes, make it hard to be prepared for every issue. This time it took a little bit longer to get most bugs under control but today with the release of BoinxTV 1.9.13 the last application succeeded its transition.
But as you might know, after the update is just right before the next one. We found a few bugs which we couldn't fix with this update, so please stay tuned for further updates.
If you would like be informed right in time about updates or other company related things, just follow us on Facebook or Twitter.