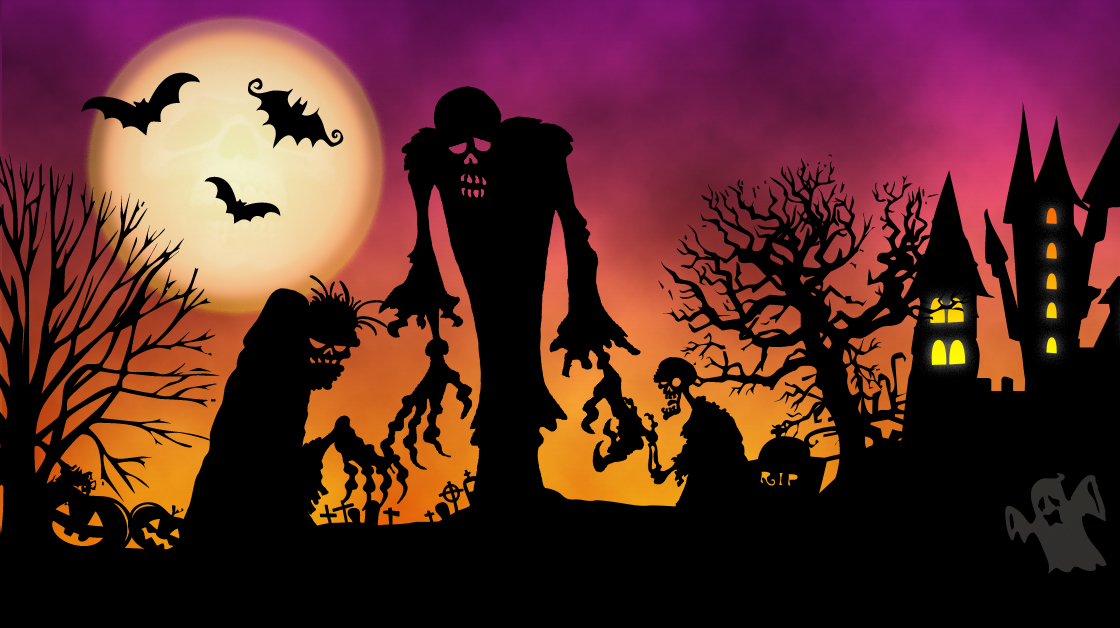 This Halloween, use mimoLive, FotoMagico or iStopMotion for scary projects to keep your family, friends or colleagues on the edge and haunt them forever.
FotoMagico Halloween Snippet: Send off your Halloween party guests with a memorable FotoMagico slide show that will haunt them forever. Watch the trailer…
mimoLive Halloween Pack: Scary Zombie puppets, spiders and more for pranking your respondents on Skype calls or Google Hangouts, or for endless greenscreen fun with the kids.
Headless Hoseman – The Animation Chefs obviously had fun creating their Halloween stop motion movie. You can, too!