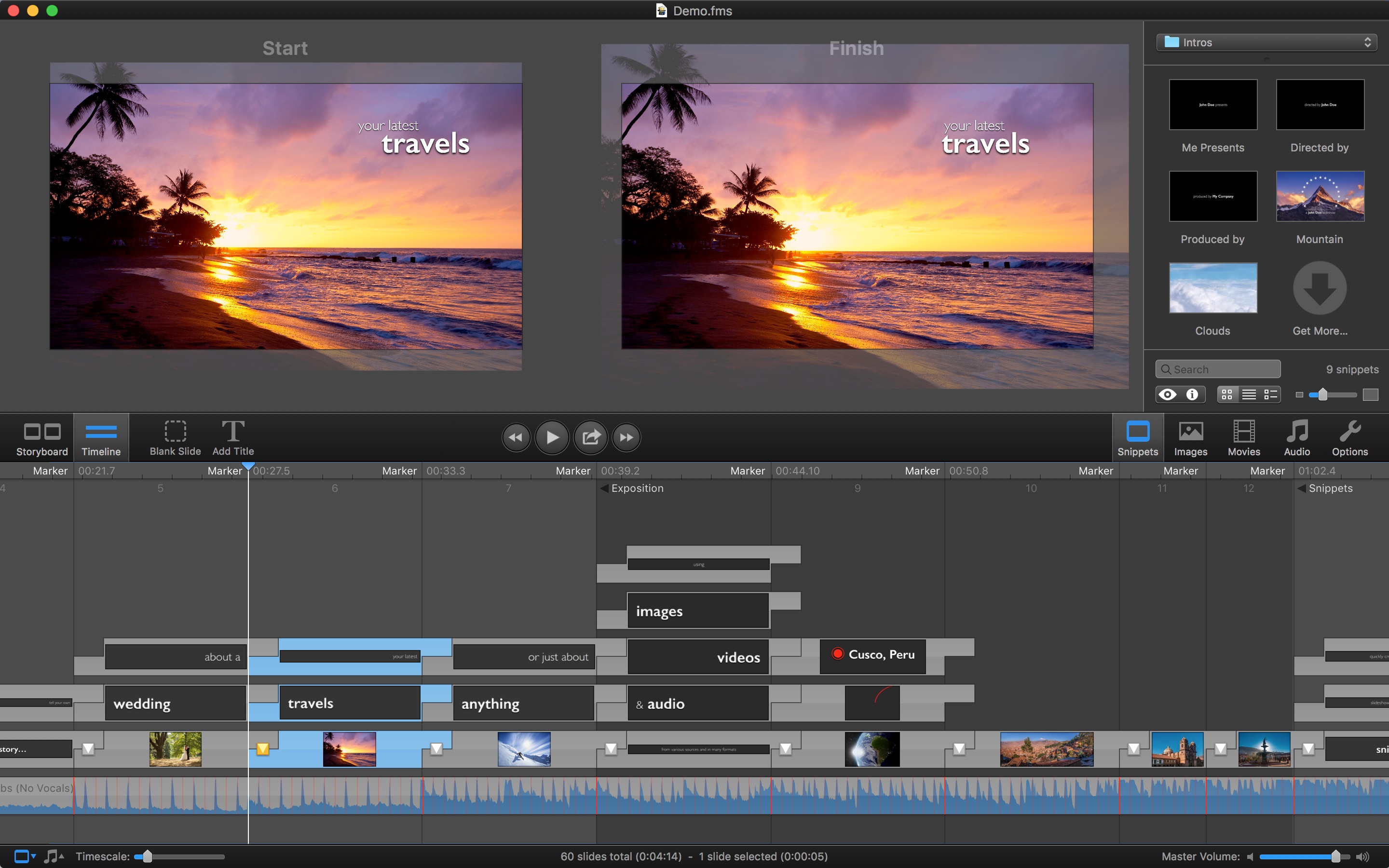 Numerous customers were suddenly experiencing crashes with FotoMagico 5.3 purchased directly from our FastSpring store starting this Wednesday. The cause of this is an expired Apple issued developer certificate which has the purpose of making sure that the downloaded file is legitimate and not some malware. Ideally, the expiration of this certificate should not have an effect on already downloaded and installed apps, nor should it affect already signed apps in the distribution channels. Unfortunately, something is broken in the OS that causes the app to crash because of this expired certificate. Apple told us they are working on a fix.
While we wait for this fix, if you are affected by this problem, you can download the brand new FotoMagico 5.4 now, which we shipped yesterday and which, among other things, addresses this issue by being signed with a new certificate.
I'm sorry for all the inconvenience this has caused.
On behalf of the Boinx Software Crew,